Breaking the standard, setting the caliber – Held on the 15th of November 2022, at Mango Grove in Dasmariñas, Cavite, Crown Asia celebrated its Quarterly Awarding to recognize the outstanding performers and excellent contributions to the third quarter of the year in the event entitled Eccentric: Crown Asia's Quarterly Awarding.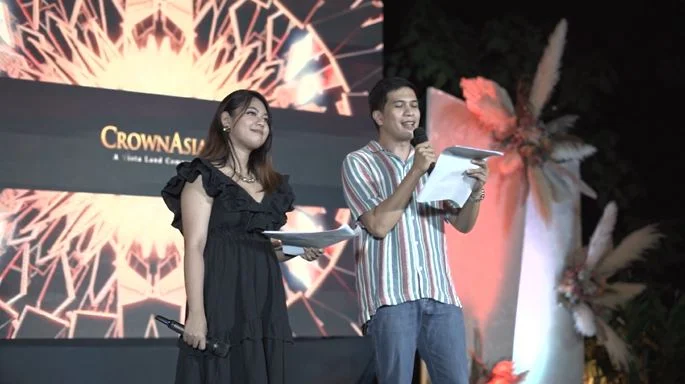 To kick start the event, Crown Asia's Marketing Head, Ms. Deborah Eria, gave the opening remarks, thanking and recognizing the dedication, passion, and hard work of the business partners. And inspired everyone with her words, "Tonight we will celebrate what makes us stand out of the crowd and stand on our own."
Followed by the recognition awards: first, the Ice Breaker Awards, which is given to those who made their first sales for Crown Asia; and then the awards of Crown Asia Victors were given to the business partners that have continued to portray their efforts by exceeding expectations for the month of October 2022.
Recognition was also given to the Producers and the Special Citations who have gone beyond their quota for the month of October.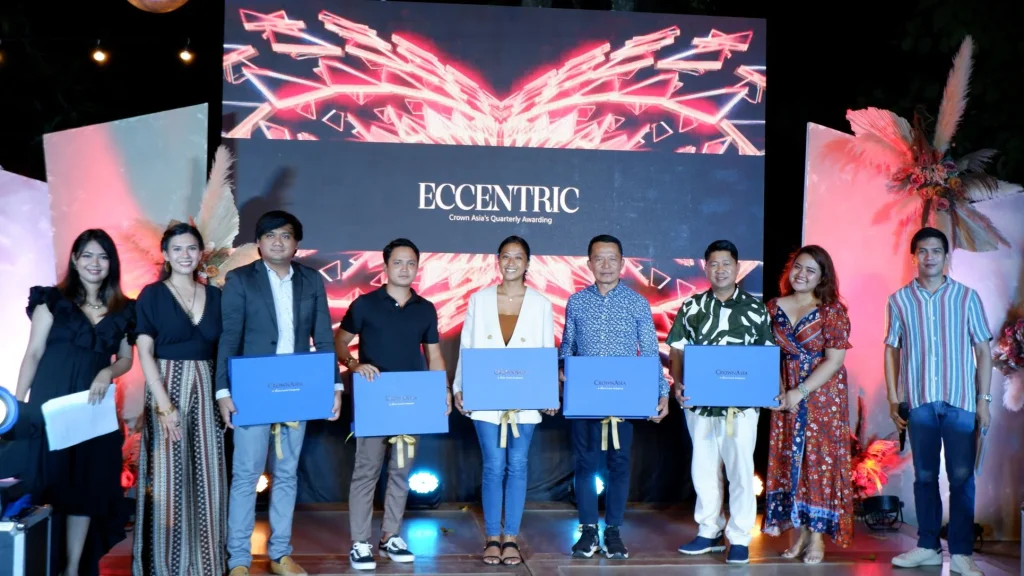 But the very highlight of the night was the awarding of the Top VP, Top SM/AVP, and Top Business Partner for Crown Asia all falling under the third quarter of 2022. These are the ones who have exhibited exemplary performance for the third quarter of 2022.
To show what's in store for Crown Asia, a teaser was played, exhibiting a future full of potential. Smart Home upgrades with the RFO Vita Toscana units and the applicability of these upgrades will be available in certain Horizontal and Vertical Projects of Crown Asia.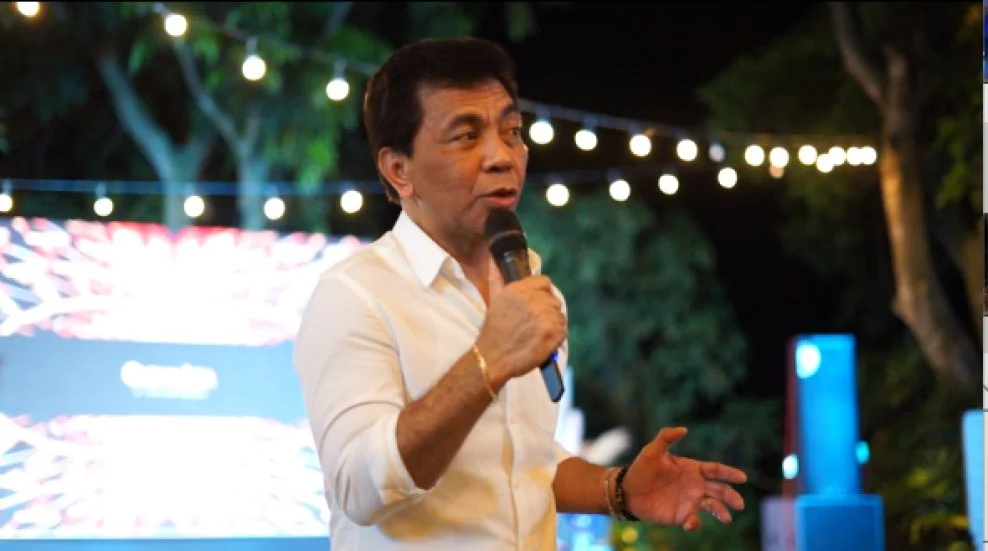 As the event neared its end, the closing remarks were given by Crown Asia's Division Head Engr. Dante Julongbayan congratulated everyone for making it a successful year so far and thanked the inspirational figures who have gone beyond to make a year worth being in Crown Asia's history books.