Open up to the season of warmth ignited by love. A month filled with light and sincere moments. The time of connecting lines to further extends the beautiful feel that this month gives as it embodies different forms within us.
A season of putting in trust to follow lines that lead to big opportunities. Feel the rush of taking the leap with thrilling experiences that show us the joys of life. Nurture bonds till it unravels into a blossoming flower. Be the witness to the beauty of life that flourishes from love.
This February 2023, Crown Asia embraces the season of love with their campaign, "Heartstrings, where the beauty of a home blooms with love". Showing their way of connecting and nurturing lines till it creates environments of serenity and comfort.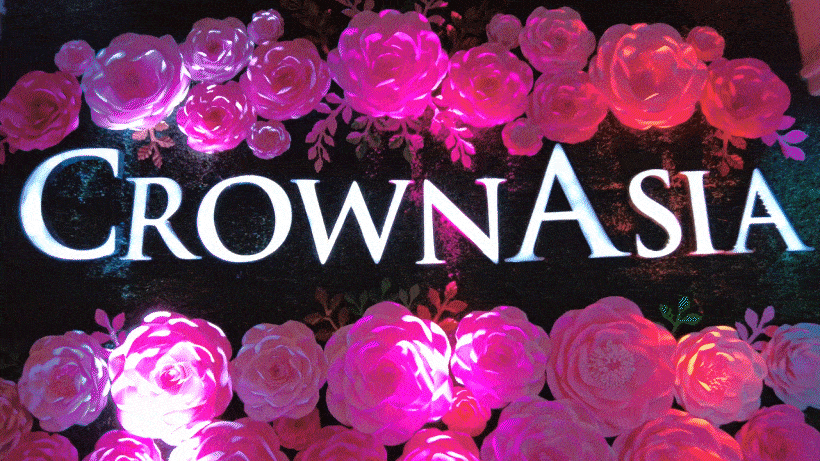 To celebrate Heartstrings, Crown Asia's projects have curated events made especially for their dear business partners and sellers.
Feb 9
Tagaytay, DH, Laguna |Focus: A Seller's Guide to Capturing the Digital Market
Feb 11
Giliw: A Ponticelli and Fortezza special pre- Valentine's Day open house (DH, Laguna)
Feb 11-12
Open House Activity: Valentine's Celebration
Tagaytay Acoustic Night. Exclusive open house with K&L Covenant Marketing Co.
Feb 18-19
Smart Home Experience (Bacoor Project)
CAPI Grand Buyers Day
Open house (all projects)
Feb 19
Hermosa buyers day
Outdoor Cinema Open House activity (Tagaytay)
Feb 21
Feb 28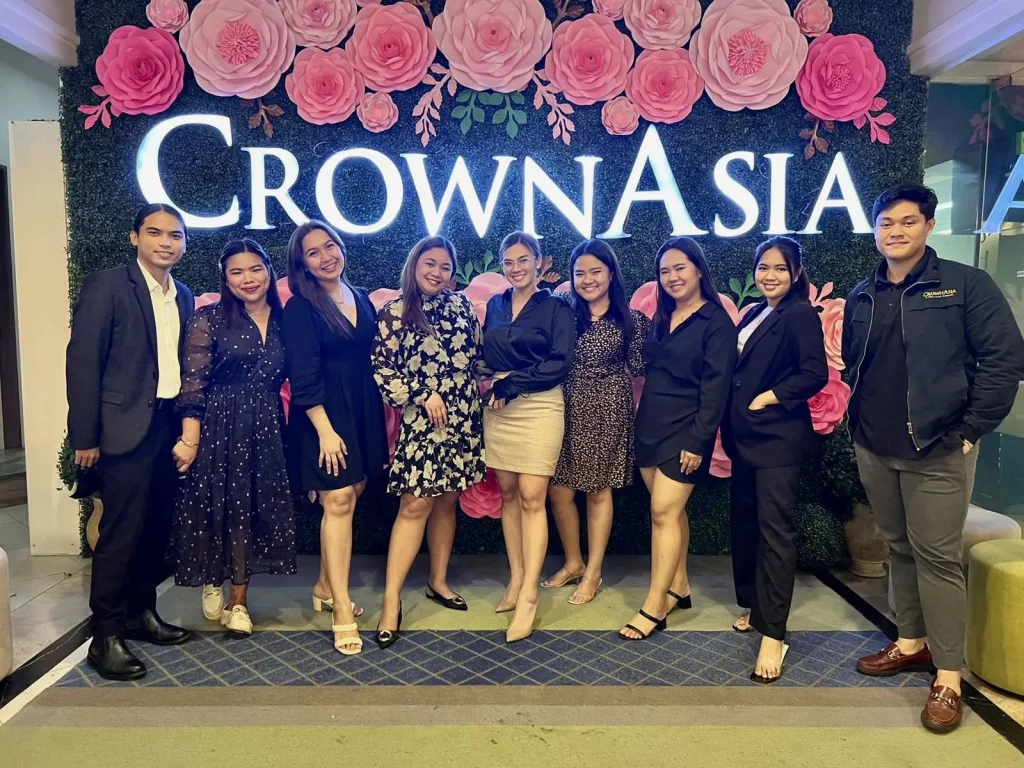 Not only do they have events for their dear clients, but created engaging and heartily fulfilling activities for Crown Asia's employees. Create new bonds with V-INGO, Valentine's to-do list that'll need to be fulfilled like a blackout bingo card.  And solve mysteries with their Rosy Riddle Fridays that'll make you be on the edge of your seat with excitement. A bonus to this is their Heartstrings filter that can be enjoyed by those who love to take picture-perfect memories.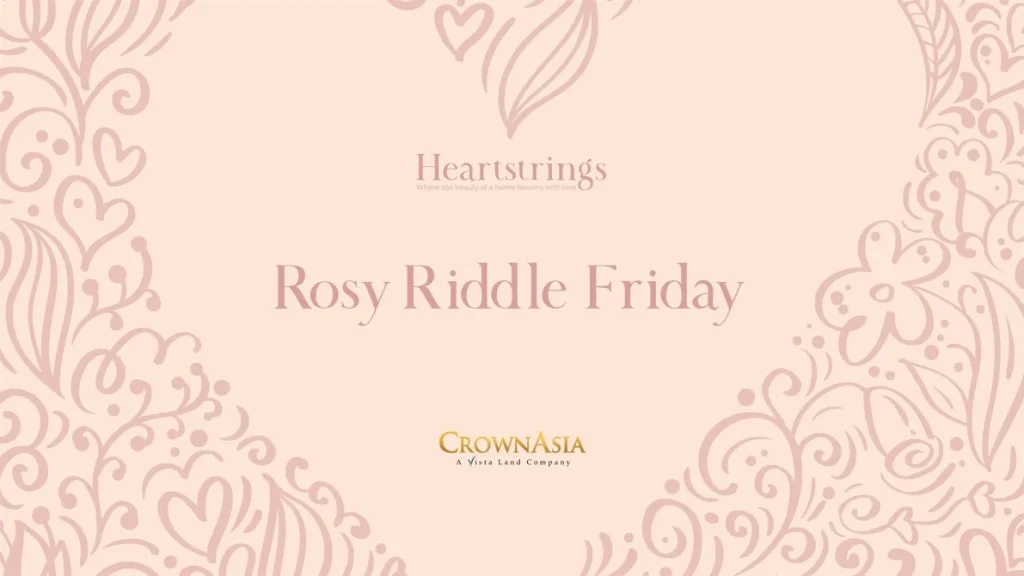 Stay tuned for their upcoming events, promos, and activities that will surely make you feel the warm embrace of love during this love month.
These events and activities are specially thought of to further create life's greatest moments with Crown Asia. A place of comfort that emanates the light from within.
Join their celebration for Valentine's season as they present,
Heartstrings, where the beauty of a home blooms with love.