Crown Asia's ConnectFest: A Smart Home Symposium – Unlock the Potential of Your Home
On the 14th of October, Crown Asia hosted a captivating event designed to highlight the seamless integration of smart home technology into your living space. With a strategic partnership with Smart Home PH, homeowners and sellers gathered at Ponticelli Hills Function Hall to explore the endless possibilities of making your home accessible through your mobile devices for the event entitled: ConnectFest: A Smart Home Symposium, unveiled the future of home living.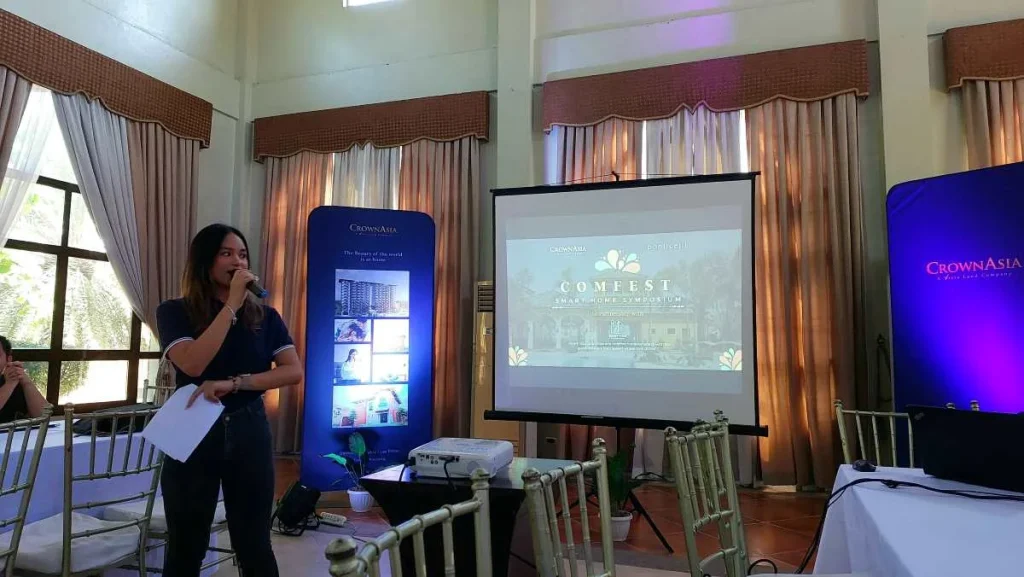 SmartHome PH's Co-Founder and Chief Executive of Marketing and Sales, Miguel Barlisan, alongside their Business Development Manager for Smart Office and Smart Hotel, Brad Vargas, and Automation Head, Gabriel Aseron took the attendees on a journey through features of smart home technology, and empower homeowners and real estate sellers to embrace the wave of innovation.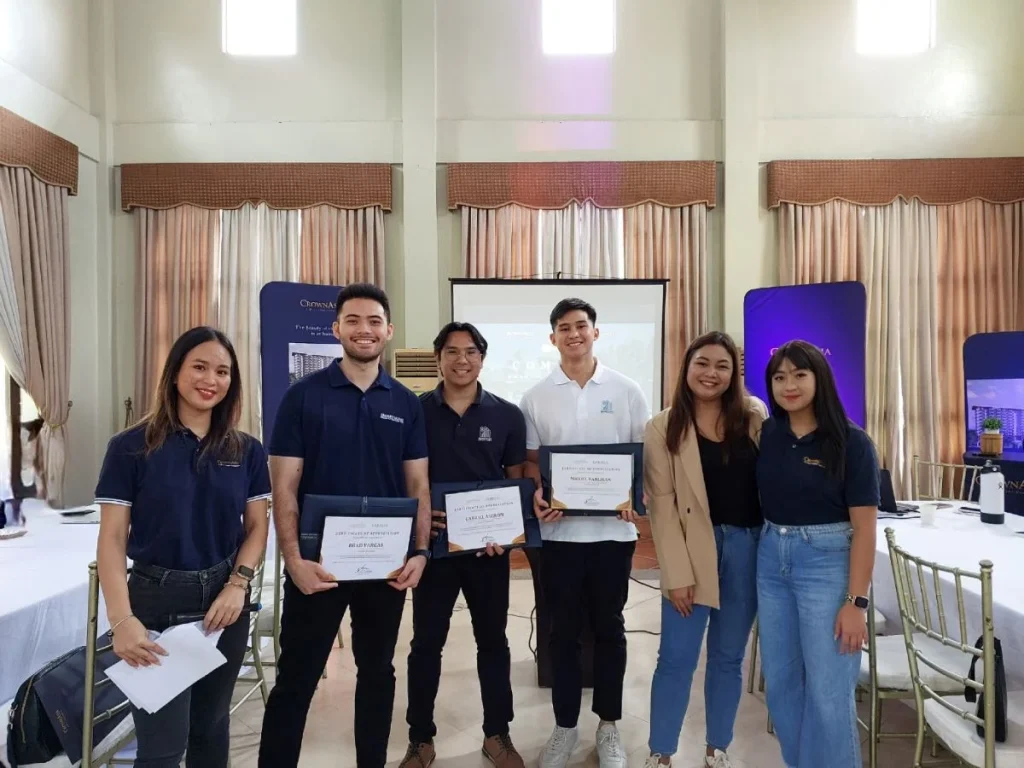 The discussion kicked off by introducing the concept of smart homes to homeowners. Attendees gained an understanding of smart home technology, its numerous benefits, such as its security features that ensure home safety, the energy-efficient solutions, and the sheer convenience of voice-controlled devices and automation to simplify daily tasks. The symposium also presented a seller's perspective, offering valuable insights to effectively market smart home features to potential buyers.
Crown Asia offers you the opportunity to experience the unparalleled convenience and innovation that the future has in store for your home. With just one touch, you can unlock a world of possibilities.