Crown Asia has finally been able to reconnect with its sellers after a two-year pandemic by hosting its first-ever physical event entitled, "Brilliance," on May 19, 2022, at the Mella Hotel in Las Piñas City. This event has also allowed Crown Asia to acknowledge several accomplishments throughout the first quarter of the year, the majority of which are emphasized by awarding the people who are behind the spectacular results.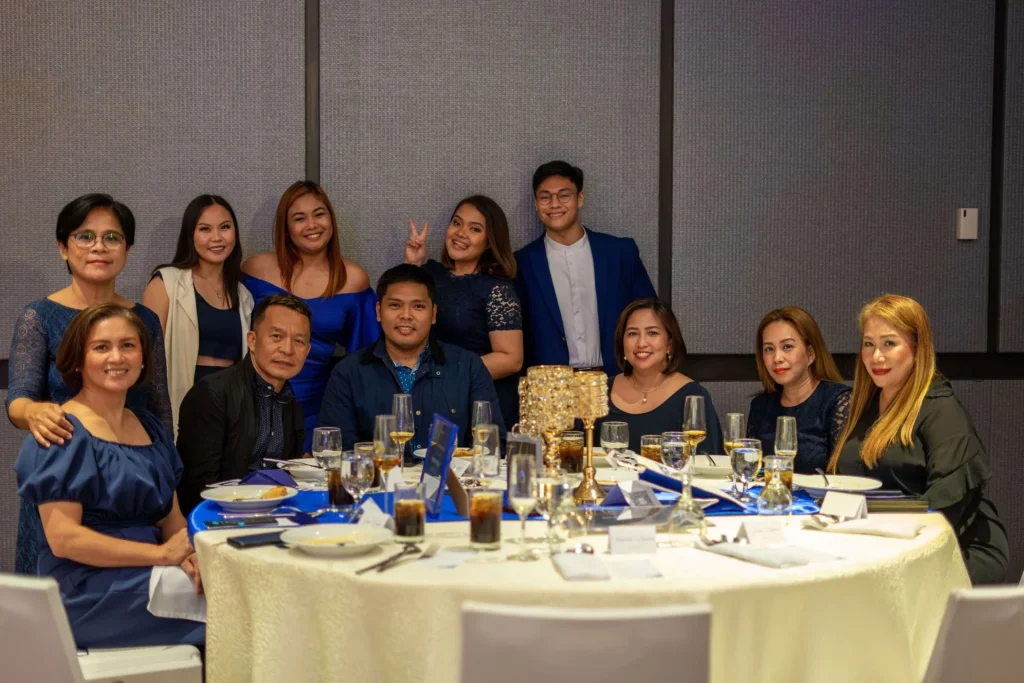 A special guest was invited as part of the Brilliance program, where he spoke to the audience about transforming potential winnings into reality in the new normal. Sir Ricky De Vera left some inspiring and uplifting remarks, primarily encouraging sellers to keep producing Crown Asia and to stay motivated amidst the new normal by consistently winning every obstacle along the way.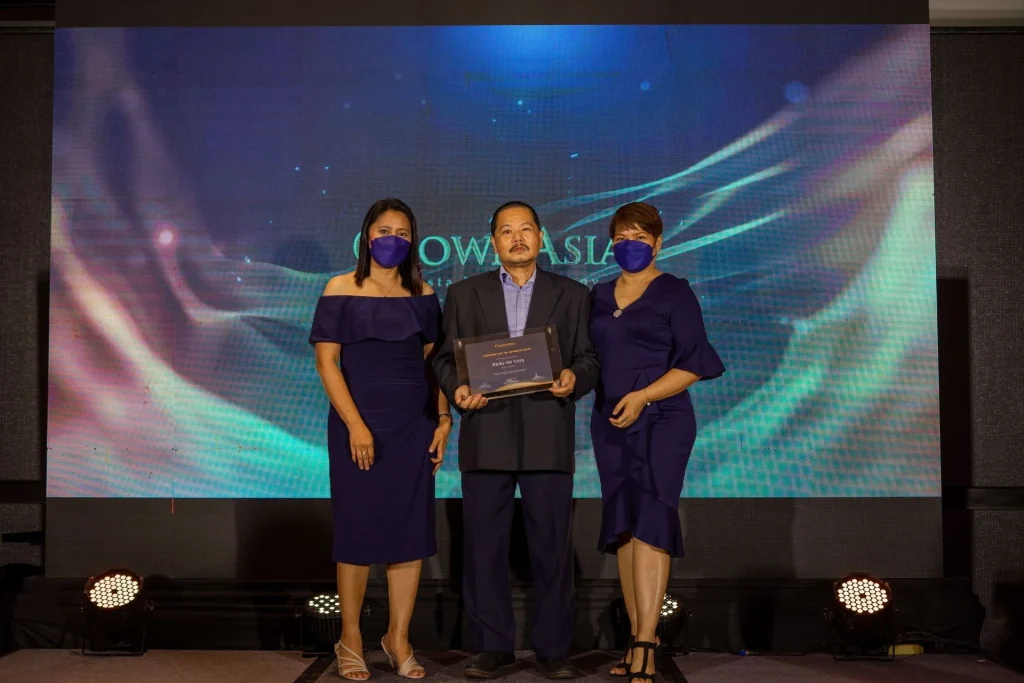 The main event of the evening, on the other hand, was the distribution of awards to those who have produced for Crown Asia in recent months. The Championship Cup, which was handed to the top group that did very well during the first quarter, was the main award of the event. The group VIMI 2, which received the prize and was the night's main awardee, produced the most sales for Crown Asia Properties in the first quarter. Aside from that, awards were also given to the winners of Ice Breaker, the producers, and special citations during the awarding ceremony.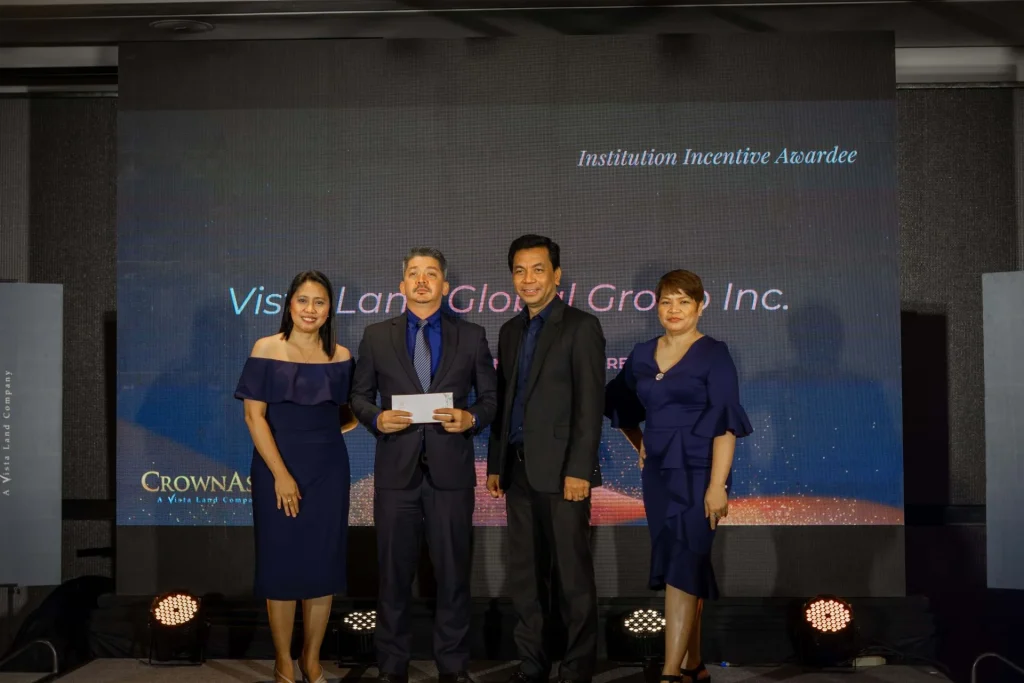 By the end of the event, Sir Dante Julongbayan, Crown Asia's division head, thanked the audience and praised everyone who performed and did their best to produce sales for Crown Asia in the first quarter of 2022, to properly finish the evening. Afterward, he challenged those in attendance, whether they had produced or not, to step up their game and continue to perform at a high level for the second quarter of 2022, if not the entire year. The night came to a close with a toast to everyone's hard work and to Crown Asia's bright future, with aspirations for even greater sales and performance in the coming quarters.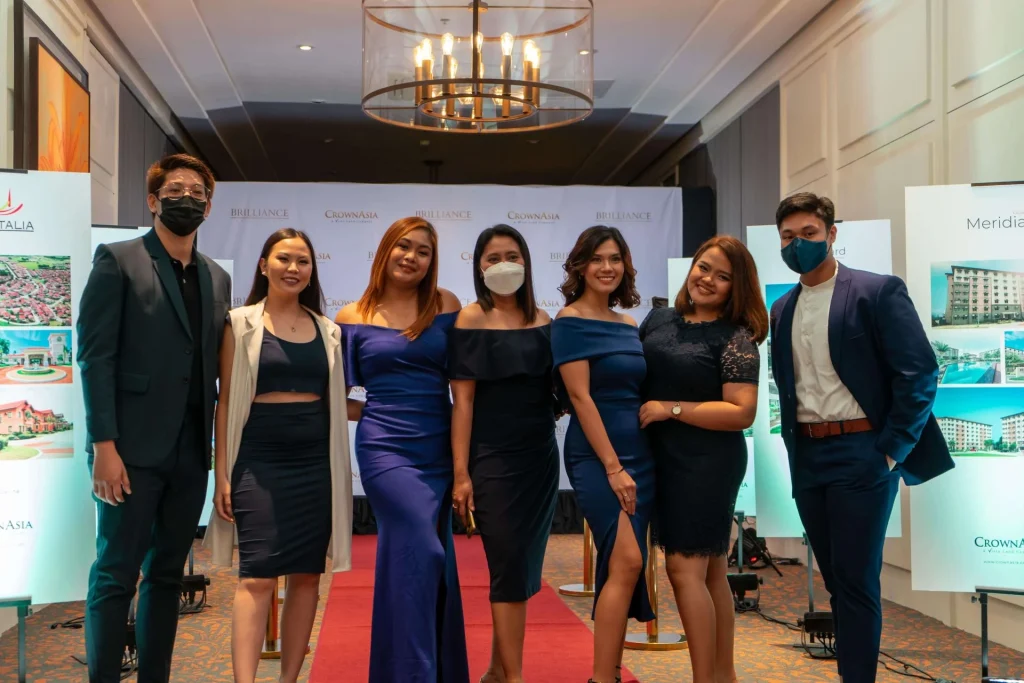 Watch the recap video here: