There is no denying that 2022 was a year worth remembering. In just one year, Crown Asia has been making breakthroughs nonstop, from its launch of the first smart-home model in Vita Toscana to the grand launch of the first-ever smart condominium in Tagaytay, Pinevale, which also won two Carousell awards for "Best Development: Innovative Condominium Property", and "Best Development: Value for Investment".
Held today, on the 26th of January 2023, at The Island Park – Mango Grove to give a head start for its partners and show what it is in store for them, Crown Asia kickstarts the year with exciting news for its business partners: Vista Land Global Group, Vista Investment Professionals, Vista Land World Wide, Vista Crown Achievers, Vista Land International Marketing Inc., and Crown Asia's partnered Brokers.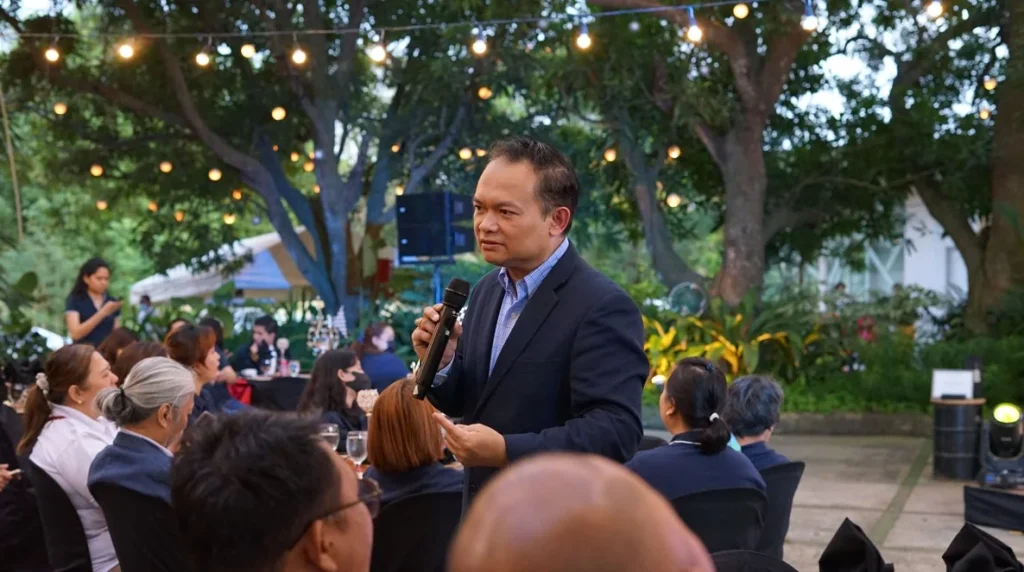 Delighted by a guest speaker, Mr. Eric Manalo – he is an international sales expert, an author of two eBooks entitled "The Power of Success Attitudes" and "Purpose-Driven Selling", and is a known speaker for being a source of prestigious Real Estate organizations – who shared his expertise and insight on the reasons why Filipinos invest in real estate:
capital appreciation
retirement income
generational wealth
The key to widening the opportunities to increase sales:
And the mentality that sellers need to be successful in the industry:
"Never give up on your clients."
Crown Asia gears up its sales partner with exciting incentives and promos – not just monthly but stretched throughout quarterly and semi-annual!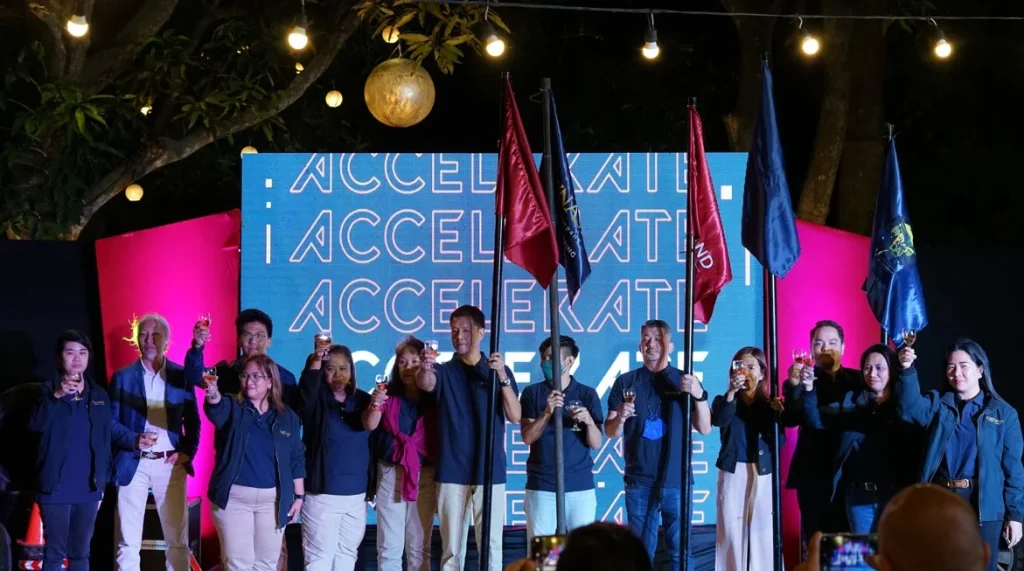 This year's Incentive Promos include cash prizes that can go as high as half a million pesos! Crown Asia's annual premier league sets the momentum of all its sales partners to race to the top!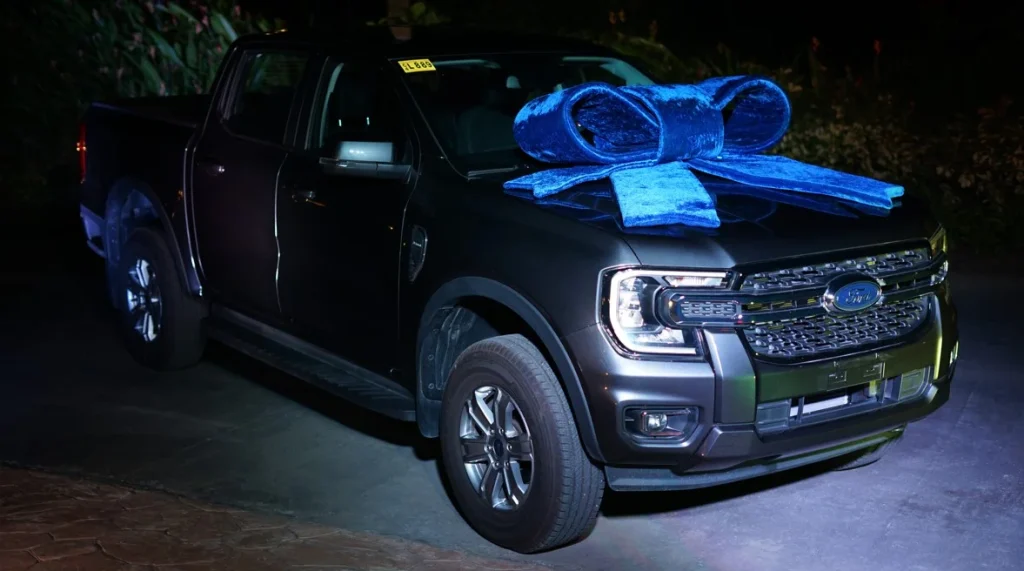 This year 2023, the first to hit the target, has the chance to bring home a brand new Ford Ranger 2.0 Turbo Sport worth 1.7 million pesos! 
And that is just the start, Crown Asia is set to deliver more exciting incentives and gifts to its partners.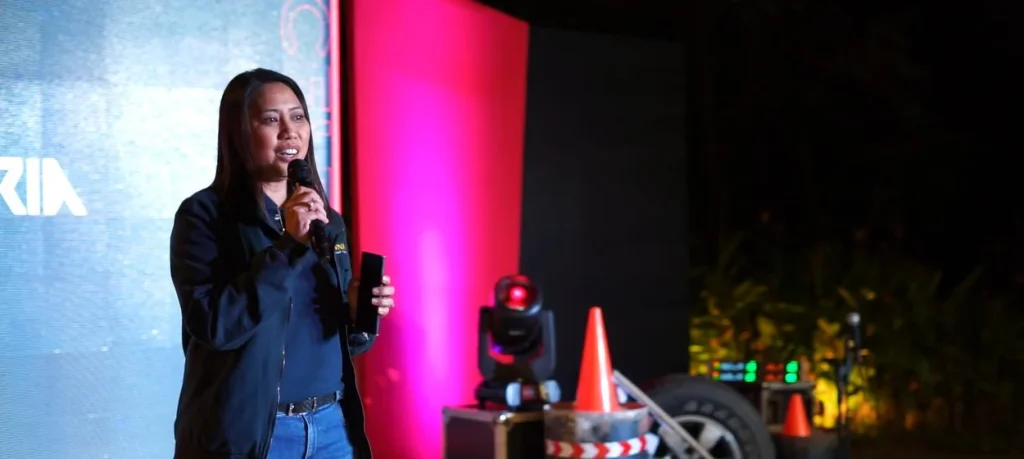 As the night came to a close, Crown Asia's Division Head Deborah Eria, gave her closing remarks, giving inspiring words to make this year greater than the last. 
2022 has set the mark, now it's time to go on full acceleration this 2023 and break boundaries.